Construction
Completion of a big project like the busway creates change and some disruption. We're keen to be good neighbours while the work is in progress and to keep you updated so you know what to expect.
Update of Tuesday 28 November

Work in progress




Pakūranga Road and Pakūranga centre car park to December

The stormwater system is being upgraded along Pakūranga Road outside Pakūranga Plaza to help reduce flood risk. The road layout has been adjusted and there are temporary entrances to some businesses.




Seven Oaks and South Eastern Highway  

The pedestrian pathway linking Seven Oaks and Tī Rākau Drive is closed while the Eastern Busway is built. Alternative pedestrian access is via Palm Avenue.




William Roberts Road and Cortina Place until early 2024  

Pedestrian and vehicle access is available to the Pakūranga Leisure Centre, Te Tuhi, Barnardos Early Learning Centre, Pakūranga League Club, Dementia Auckland and Cortina Place businesses.




William Roberts Road between Reeves Road and Pakūranga Road will be open to limited traffic while a stormwater pipe is installed on Pakūranga Road.




Tī Rākau Drive

We are preparing Tī Rākau Drive for the new road layout and busway.




Road layout changes from 28 November to 4 December:

Pakūranga Road westbound lane closure. Residents' and businesses' access will be maintained. Access to GAS Pakūranga is available by turning into the Plaza from Pakūranga Road.
Brampton Court is closed to through-traffic from Pakūranga Road to the former Farmers car park until early December
temporary restrictions on right turns at businesses along Pakūranga Road and at Kentigern Close
Cortina Place road layout changes continue. Please follow signs for Pakūranga Medical Centre and business access.
Friday 1 December from 7am to 2pm - William Roberts Road lane closure outside Te Tuhi Art Centre. Access to community facilities and daycare will remain open.
Tī Rākau Drive lane closures. Access will be maintained to residents and businesses.
Fremantle Place lane closure until early 2024

Timeline

Construction approach

Construction will take place in stages starting in Pakūranga between Pakūranga Town Centre and the Tī Rākau Drive Bridge and will progress towards Botany.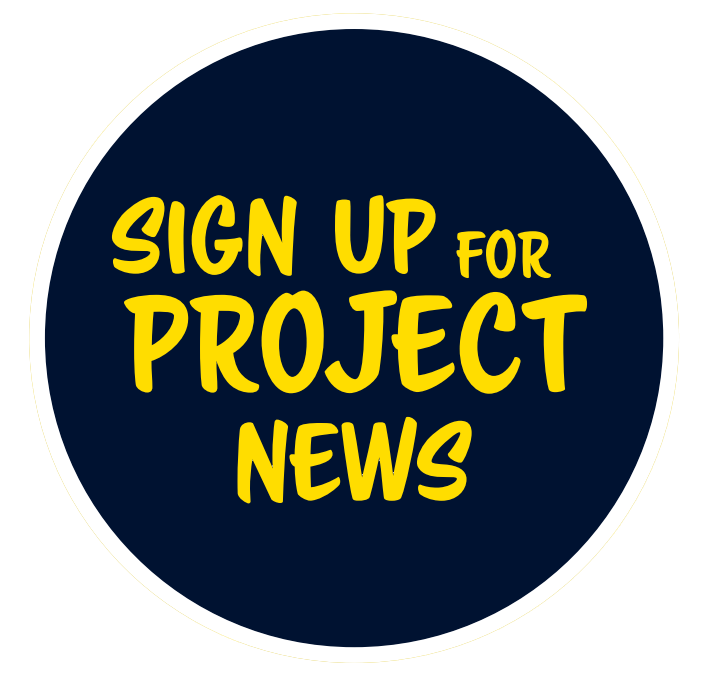 To receive Eastern Busway news you'll need to sign-up for a free MyAT account where you can choose and manage any updates that interest you. Here's how:
Click the 'sign-up for project news' button, follow the prompts and log in
Select 'Communication preferences' from the menu on the left
Select 'Eastern Busway' and 'save preferences'.

Close