Artist impression of the Eastern Busway and Edgewater Station on Ti Rakau Drive
Property deconstruction and removal
Deconstruction and removal of vacant properties along Ti Rakau Drive and William Roberts Road will continue until mid-2023.
Many items from the houses have been given a new purpose in the community in keeping with our focus on sustainability. Fence palings, floorboards, windows, sinks, ovens, carpet, insulation, plants and bricks are being reused instead of going to landfill.
Eastern Busway sustainability strategy
Consenting progress
Auckland Council continue to process consents for the area between Pakūranga and Tī Rākau Drive Bridge. The period for public submissions has now closed and a public hearing was held at the Uxbridge Theatre in May 2023.
We are planning to lodge the consent packages for the commercial precinct on Ti Rakau Drive, the Burswood area and towards Botany with Auckland Council later in 2023.
Project updates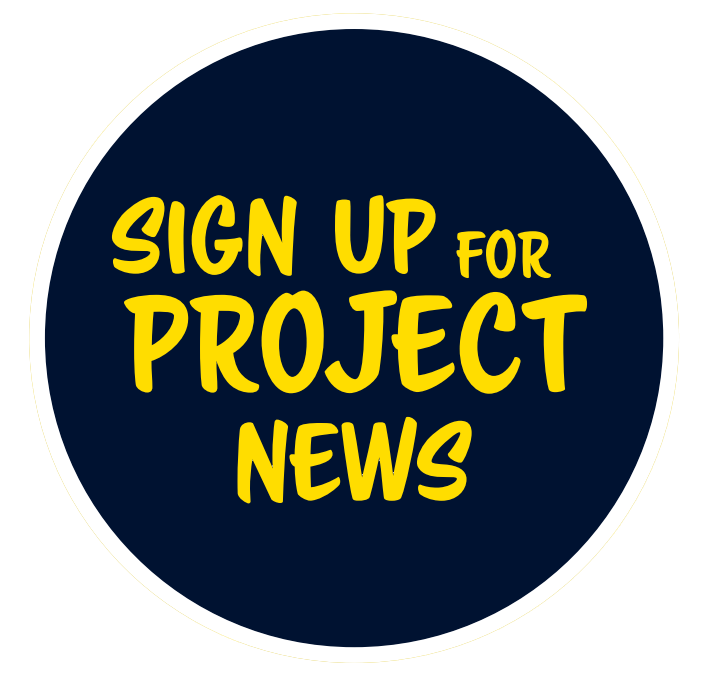 To receive Eastern Busway news you'll need to sign-up for a free MyAT account where you can choose and manage any updates that interest you. Here's how:
Click the 'sign-up for project news' button, follow the prompts and log in
Select 'Communication preferences' from the menu on the left
Select 'Eastern Busway' and 'save preferences'.

Close